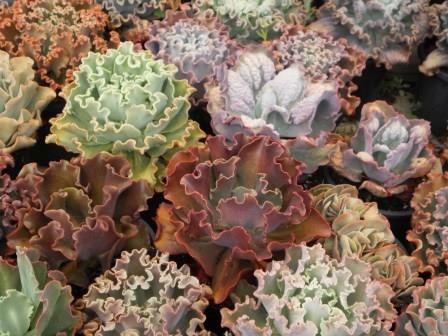 A website created by collectors; for collectors.
Originally launched in 2004 by Bev Spiller this site is dedicated to her love of these plants. It is created using her vast knowledge stretching back over 40 years of collecting combined with what we believe is the most recent additions and information available to us.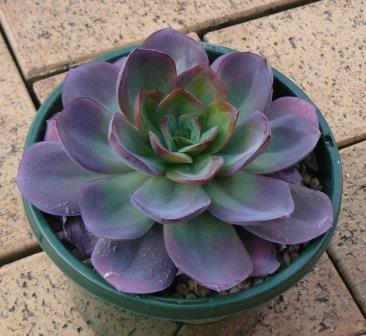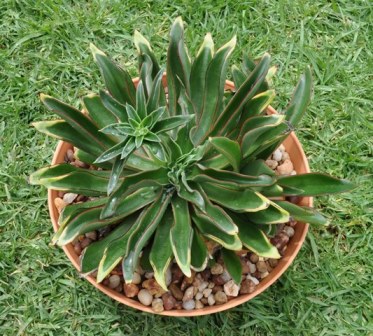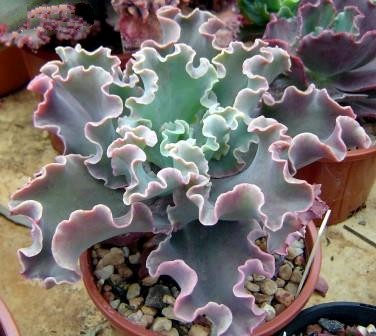 We're still working on some of the other inter-generic pages. They will be added as and when time and pics become available.

The 'Names' page is still under consideration as to how best do this.
Website maintained and owned by Darby and Sue.
We're still battling stock shortages so there is no 'Mail Order' or 'Online Purchasing' available.
Sure hope that changes in the not too distant future.
Next market or show we're selling at is
New Additions & edits.

We'll get more time one day. Heaps to do.
Carablah Markets
Next Market -
To be advised
On the last Sunday of each month except December (second Sunday).
Cabarlah Sports Grounds
20min. north of Toowoomba on the New England Highway.
7.30am-12.30pm
Market website - www.cabarlah-markets.org.au
Nanango Markets
Next Market - To be advised
On the first Saturday of each Month
Nanango Showgrounds
D'Agular HIghway
Nanango
Early till 12md
Succulents and Backyard Sale
Sunday 13th September 2020 Pending Covid
Waterlea Estate 2-62 Rohl Rd. Walloon
9.00am - 1.00pm